ARABCO construction industries L.L.C
ARABCO has been established since 1990, It is representing some companies as an agent or distributor and working in many fields such as engineering consulting services, electromechanical construction, and supplies for any industrial products (OEM) like pipes, pumps, valves, filters, oils, lubricants, steel structure, electrical parts, instruments, and control Construction of power stations, water treatment plants, sewage plants, cement factories, added to (Design, supply, installation, starting up and after-sale services for any electromechanical system as per international standard) for a lot of industrial sectors in Egypt is one of our major focus.
Since this time introducing new technologies to solve more and more demanding applications, working very closely with industry associations and multinational organizations, to jointly engineer solutions for industrial applications, provide their customers with a unique flexible design approach unequaled by many of their competitors.
We are not just content supplying products alone, but also feel responsible for the operation, functionality, and performance of your machine. We respond to your problems, and also provide the high caliber of after-sales service that you associate with excellent machines.
We are working together to provide solutions, service, training, startup, and supplying spare parts to assure maximum life cycle performance. Please contact us for all your service needs.
We have the ability for marketing and distributing many products in Egypt and North Africa.

Arabco construction industries is a world-class engineering consultancy, construction, and supplies company that delivers the full range of engineering services intending to move the global industry into the future looking for Achieving extraordinary results for our customers, building satisfying careers for our staff, and earning a fair return on the value we deliver.
Whether you're a potential customer with a challenging project ahead, an existing customer checking up on our latest news, a supplier, or perhaps even a future employee looking for new opportunities, I'm sure you'll find what you're looking for here. We're engineers ourselves, so we understand our customers are determined to find a better way to work – and that's exactly our approach, too. We apply deep expertise, problem-solving creativity, and relentless determination to measure, optimize, and enhance your operation. We're not a conventional supplier, we're here as a trusted advisor focused on long-term performance. Everything we do is driven by five core values – consistency, safety, value, efficiency, and partnership. These values are embedded in our technical advice, customized process solutions, and ongoing customer support. I'm proud of the work we do and give you my commitment that we will deliver what we promise and do it safely and sustainably.
Mahmoud Saleh
Managing Director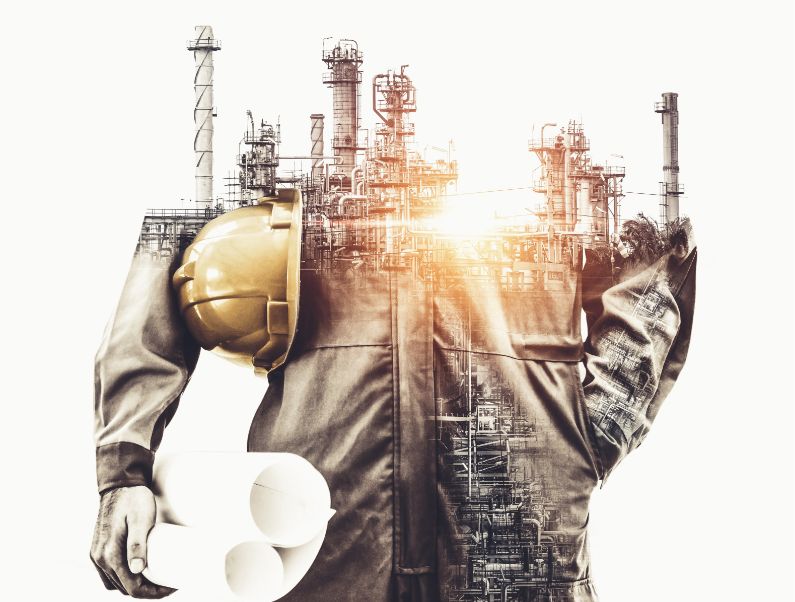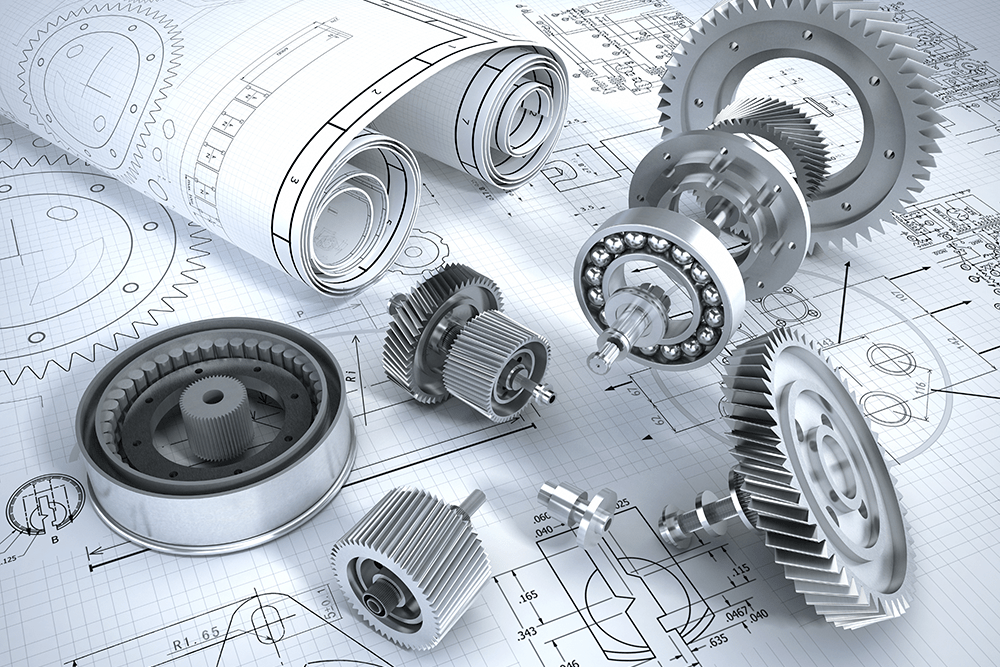 We Will Create Your Dream
Looking for quality !